Workforce Equity Initiative
Free Job Training for Eligible Students
Ready for a New Career?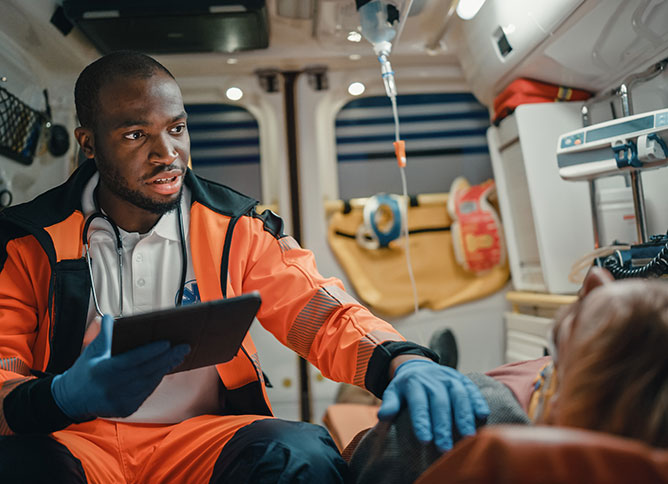 Get fast, free training that leads to employment in high-demand jobs in healthcare, truck driving or real estate.
You'll receive a $1000 stipend and support services like child care referrals and career coaching.
The purpose of the Workforce Equity Initiative is to accelerate the time to enter and succeed in post-secondary education/training programs that lead to employment in high-skilled, high-wage, and in-demand occupations with special consideration to Black, African-American, unemployed, and/or underemployed residents from identified zip codes. 
Basic Requirements
You must be a resident of one of the following zip codes: 60201, 60202, 60076, 60077, 60016, 60714
Contact
We're here to help you through the application process. Contact wei@oakton.edu for help.
Apply Today
View our on-demand information session video
Meet with a WEI Representative to verify eligibility
Enroll in your program of choice (spots are limited)
About the Workforce Equity Initiative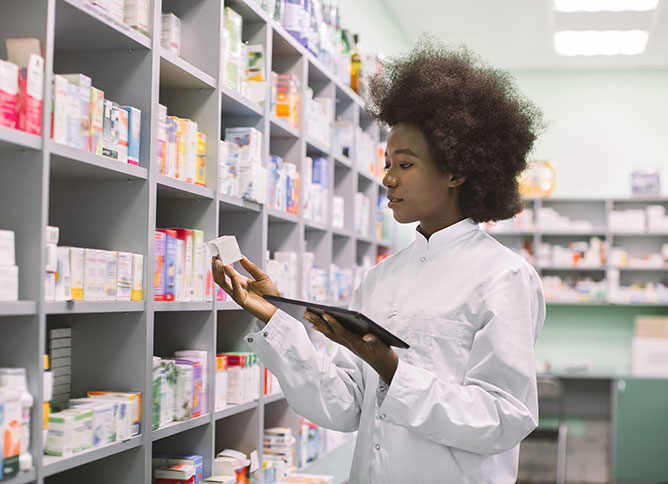 The Workforce Equity Initiative (WEI) is a grant program sponsored by the Illinois Community College Board (ICCB). The primary deliverable of this grant is employment after completion of the credential aligned with regional workforce gaps that provides a full-time job paying at least 30 percent above the regional living wage or is on a pathway to a family sustaining wage.
FAQs
What if I don't live in one of the required zip codes?
The zip codes are a requirement per the grant, but still reach out as there may be other initiatives and opportunities for you to leverage.
How long are the programs?
All programs can be completed in a semester or less.